Biblical Ministries Worldwide Visits Whitestone
On Tuesday afternoon at Whitestone Inn, a group of women from Biblical Ministries Worldwide gathered in the Farmhouse sun porch. As each woman shared part of her spiritual walk, two themes came to light:
The intense experience of Transition &
Gratitude for all the hardships & blessings Jesus Christ had provided them
Global Ministry
Many of the women served over ten years with their husbands on mission fields around the world, from Idaho to South Africa. Others were just starting their missionary journey, while others had chosen to bring their professional skills to the organization's headquarters in Atlanta.
Sarah Bunnell, wife of BMW's General Director Andrew Bunnell, said they came to Whitestone for Christian fellowship, as well as organizational management. Sarah heads the Blessing Fund, which supports the well-being of missionaries.
Biblical Ministries Worldwide fulfills it mission of a church for every community through ministries including:
Church-planting
Business & Carpentry
Discipleship & Education
Military & Music
Refugee Assistance
Ministering to those with Special Needs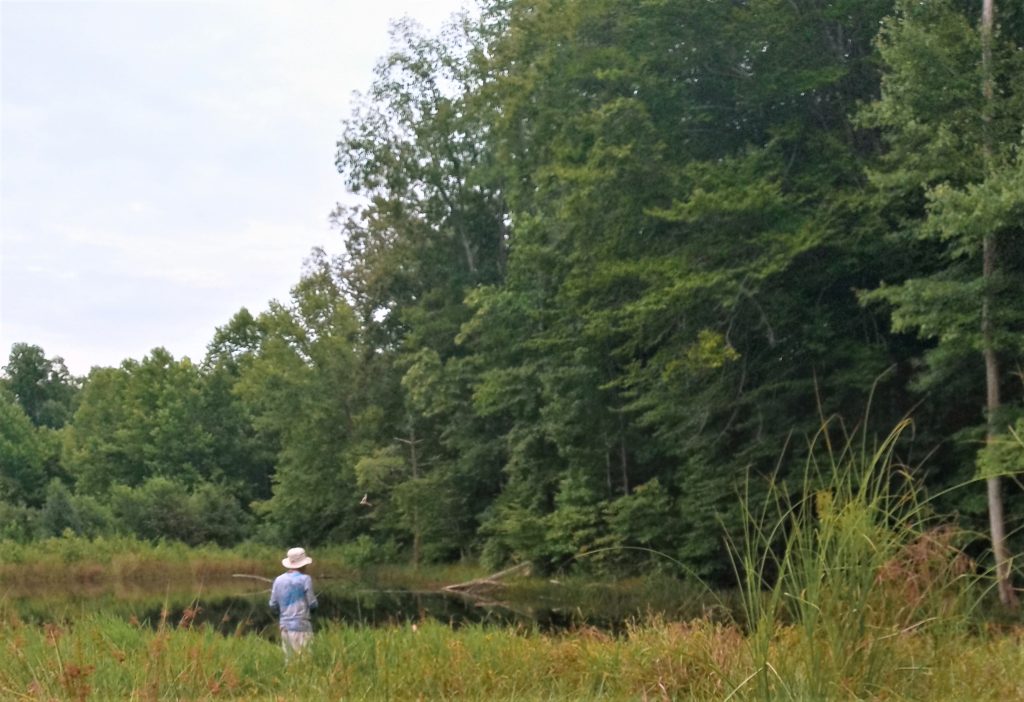 Christian Travel Group Destination
On Tuesday morning, children from BMW met Kim, Pup, and Ma for "Mornings at the Barn." They learned about the care of horses and shared interesting things about where they were from, where they had been, and their mission family.
Later that day, members of the Christian travel group enjoyed the outdoor activities offered at the Inn, such as kayaking, disc golf, and walking trails. Fishing for his fifth catch at the Small Bass Pond, one man gave his thanks for the excellent staff and peaceful grounds of Whitestone.
BMW's commitment to "dependence on the power of God " and "supporting those we lead " is the perfect compliment to the purpose of Whitestone Inn – a sanctuary for the soul.
It is our joy at Whitestone to continue to welcome and serve ministry personnel on a weekly basis. For information on booking an event contact us at info@whitestoneinn.com or call 865-376-0113.