For the safety of our guests and staff members, Whitestone Inn will be temporarily closed until May 1st.
Get away
from it all
Discover the magic of refined country living at Whitestone Inn, a charming and welcoming East Tennessee bed and breakfast! Our 600-acre bed and breakfast near Knoxville, TN resembles a village, complete with a farmhouse, cottage and charming southern lodging.
The beautiful secluded acres on the shores of Watts Bar Lake provide a peaceful country space for all to enjoy, providing you with a much needed retreat from the fast-paced world that we live in. Whether you're planning a corporate retreat, family reunion or a simple trip by yourself, we're sure you'll enjoy the lodging at our East Tennessee Bed and Breakfast, known as a "sanctuary for the soul."
See Our Rooms
We're adding new events all the time! Holiday lunch buffets, concerts, cooking classes, and more. Check out our events calendar.
Events Calendar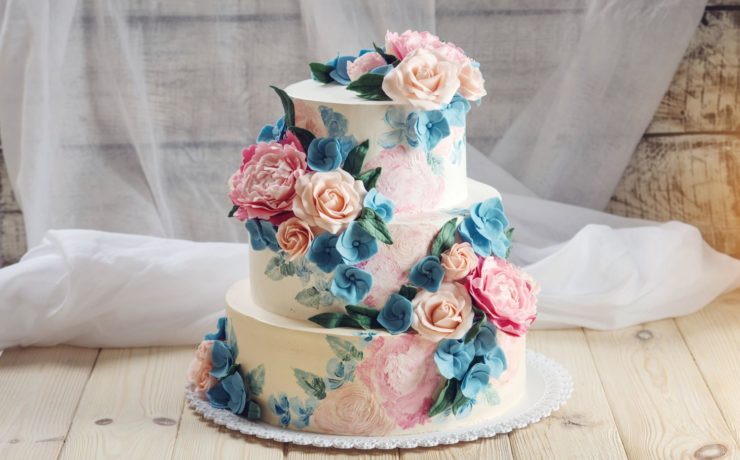 Wedding trends change year by year, and this year we are in awe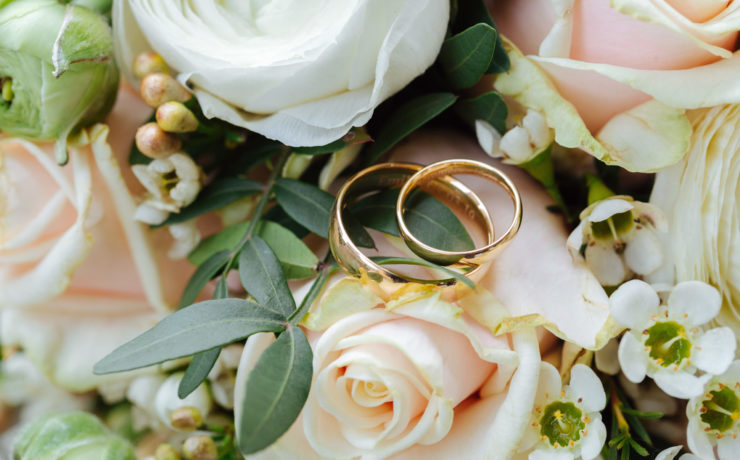 Whether you are planning an extravagant wedding, you plan to elope, or you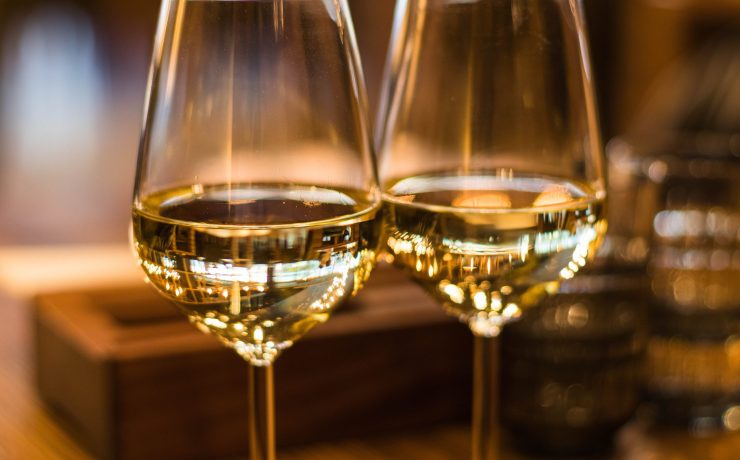 During your next stay with us at Whitestone Inn, enjoy a day visiting
Be the first to know about special packages, last-minute deals, giveaways, and more. Sent every other week.