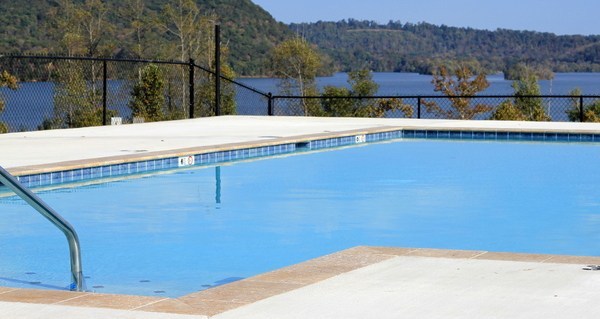 Whitestone serves as a retreat for people looking for a break from the activities of every day life. They find many ways to enjoy relaxation – tennis, hiking, picnicking, fishing and boating, or simply sitting on one of the many porches and taking in the view.
See All Onsite Activities
Whitestone Country Inn is located in East Tennessee, a region abounding in urban areas, natural beauty, and attractions. Traverse the Smoky Mountains or hike a portion of the Appalachian Trail.
Explore East Tennessee